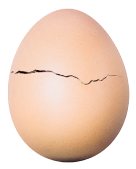 healing retreat and inner evolution
A LIFE CHANGING EXPERIENCE
Guides: Michela Leoni y Patrick Fassiotti
Include:
Accommodation
Food
Ancestral medicines
Guide works

Duration: 5 days and 4 nights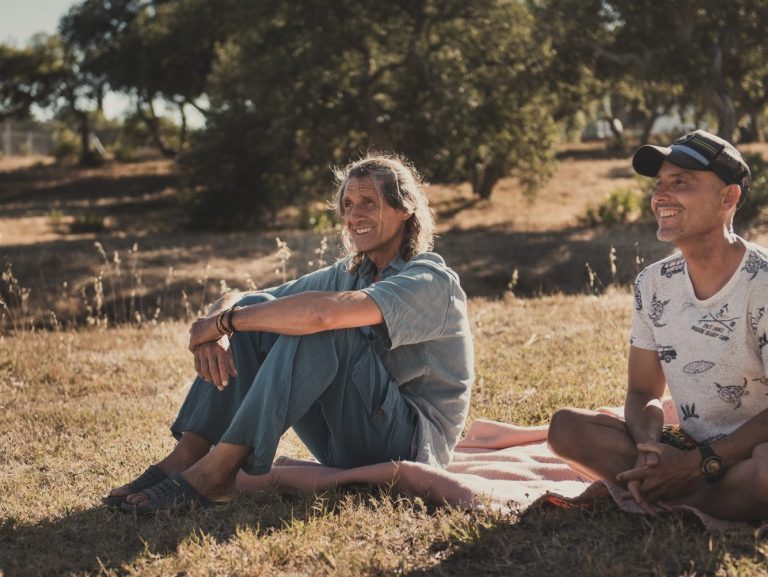 Retreat with ancestral medicine
A retreat of 5 days and 4 nights right in the heart of Andalusia with the main goal of connecting with your inner self, that part where calm reside, self-esteem, gratitude, trust and love.
Despite the trauma, the wounds you carry on your skin, the dropouts or losses you have suffered, this beautiful part of us that we seek, exists and desires carry on your own path of evolution in love and joy.
Ancestral medicines and dynamics therapeutic, will allow you to dissolve the fears that prevent you from feeling connected with the vital energy of the universe.
A aquellas personas que quieren:
Purify the body, mind and spirit, release the stress and emotional overlays.
Transform resentment, suffering and everything that doesn´t allow you to grow into love, peace, happiness, harmony and wisdom.
Feel alive, strong and with energy.
Develop tolerance capability, humility and simplicity.
Heal deep wounds and connect with your soul.
Recognize and release the character who commands in his/her life and who boycotts all plans.
Forgive ourselves, forgive others and ask for forgiveness so life flows without burdens.
You will find familiar, humans and connected with your own experiences, to face this moment everyone is transiting and we find difficult to walk in, observe it and life.
Will be strong tree seeds and full of energy to open your roots to the Sun. Original source of life, in every level.
With this proposal we would love to come along with you to make a pause in your life, something is very difficult nowadays and to put in action this tools we will show you during the retreat.
This retreat represents the beginning of a deep work of freedom and transformation.