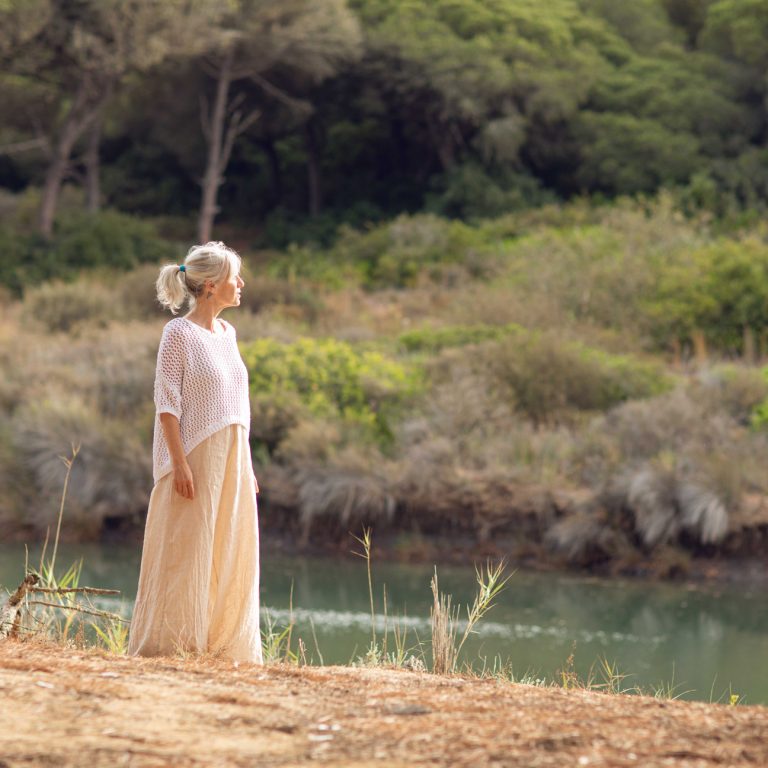 The Spiritual Journey with Michela Leoni
What if you were truly aware that life is a spiritual journey? If you were able to observe in each moment how the laws that govern your physical, emotional and mental body that may or may not open the way to the understanding of your true Essence and the connection with the Universal Force that flows through you and sustains that vital breath that is within your heart. How would it change your life?
Name: The Spiritual Journey
Guide/person: Michela Leoni
When: 10 online sessions
** Link will be provided one hour before each session.
You will find yourself in a state of perennial love and learn how to transmute the obstacles that block you from expanding the joy within your life, the suffering into teaching, the poison into medicine.
This path is born out of a personal urge to share the discoveries and knowledge that have allowed me to understand the basis of how my relationship with the outside world works and therefore to change the narrative of my life and my future.
To embark on this pat requires a good helping of will and self-irony, curiosity and openness to experimentation, but above all a strong desire to be happy.
For those who wish to deepen their spirituality and bring to consciousness the spiritual process within matter.
Those who wish to heal and transmute a difficult condition or situation in their lives.
Those who wish to manifest and experience the love for life.
For those who wish to heal their relationship with themselves and strengthen their self-love.
For those who wish to know the patterns and limiting beliefs that have been preventing them from being happy.
For those who find themselves in a crisis and do not know how to get out of it.
For those who want to learn to recognise and trust their own personal Journey.
For those who want to understand and feel what Personal Power is.
To those who have had experiences with ancestral medicines or entheogens and need guidance.
Therapists and facilitators of ancestral medicines to understand the difference between psychology
and spirituality and to be able to accompany in processes of expansion of consciousness.
Earth logic and spiritual logic
Mechanicity, the first enemy of ones inner work
Thought forms and egregores, how to recognise them and discover their influence in our life
Spiritual laws – A path of knowledge to live in harmony with our true nature
Difference between personality and soul – Where do my choices come from?
The family – The crucible where it all begins
Masculine and feminine, find the balance to feel fulfilled.
Subtle bodies to enable the spiritual matter to reveal itself.
Notes on shamanism, the way of the warrior, laws and obstacles.